---
The Slushy Empire Machine™ will take your drinks to the next level! This powerful appliance can transform any liquid into a delicious and refreshing slushy in less than 5 minutes!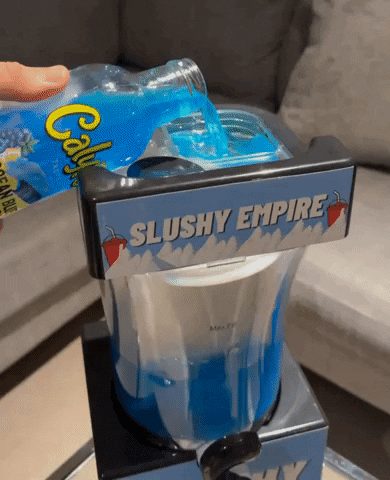 ㅤ
Creating a perfect slushy has never been easier. Simply pour any drink of your choice into the machine, add ice, and press the button to start the magic. Within minutes, you will have a perfectly frozen slushy that is bursting with flavor.
ㅤ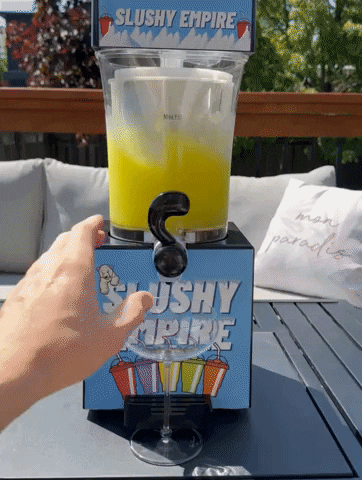 ㅤ
This slushy machine is not limited to just traditional slushy flavors, but can also be used to make frozen cocktails, mocktails, and smoothies. The possibilities are endless!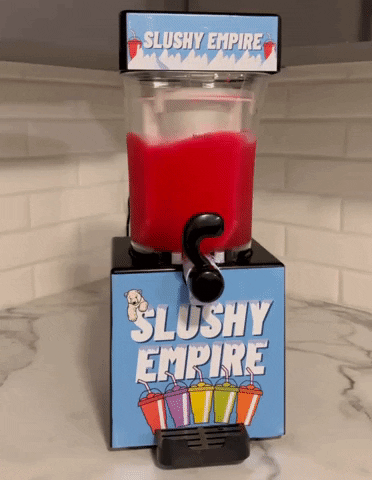 ㅤ
Don't miss out on our low inventory clearout sale! get your slushy machine today for over 50% off! sale ending very soon!
This section doesn't currently include any content. Add content to this section using the sidebar.