---
Introducing the Custom Name Necklace™ the perfect piece of jewelry to showcase your individuality and style.
Choose from a selection of elegant gold, sleek silver, or a beautiful rose gold finish to create a one-of-a-kind necklace that is uniquely yours. The pendant, crafted with precision and attention to detail, features your name in bold!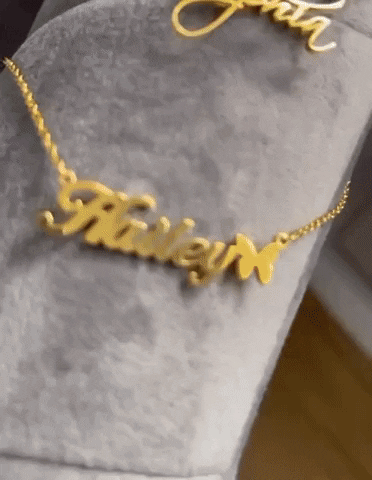 The pendant is suspended from a high-quality chain, ensuring your necklace will last for years to come. The chain is adjustable, allowing you to find the perfect fit for your neckline. Whether you're dressing up for a special occasion or just adding a touch of personality to your everyday look, the Custom Name Necklace™ is the ideal accessory.
ㅤ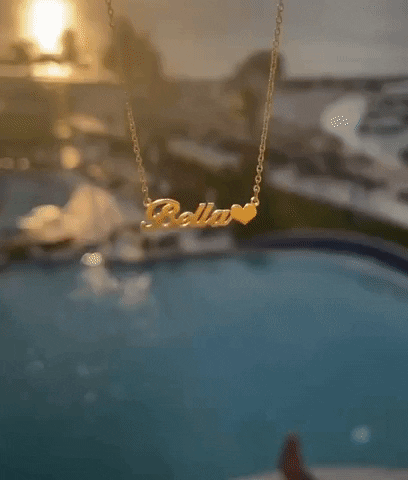 ㅤ
Order now and make a statement with a custom-name necklace that is as unique as you are. Each necklace is crafted with care and shipped to you in a beautiful gift box, ready for giving or keeping for yourself. Don't wait, create your Custom Name Necklace™ today!
This section doesn't currently include any content. Add content to this section using the sidebar.